The time has finally come! No more week night dinners on the couch!! The interior of the sun room is functional and 95% complete!!
Wednesday we moved our table and chairs in and had dinner in our gorgeous sun room. You might recognize the table and chairs (from this post and this one, these were my Uncle Tommy and Aunt Emily Jane and what I used in Stillwater to eat on.
I love the brick floor (and hearing people tell me they're surprised at how amazing it looks – I knew what I was doing) and the trim that matches the rest of the house. It was important to me that the room looked like it was always here both in the interior (achieved) and exterior (working on it).
Oh the windows and the doors! They let in so much light and when open you feel like you are eating outside, but without the bugs thanks to the screens.
I've still got some decorating to do, like pick out a rug. Here are our current options (yes, I'm crowd-sourcing opinions):
Naranjo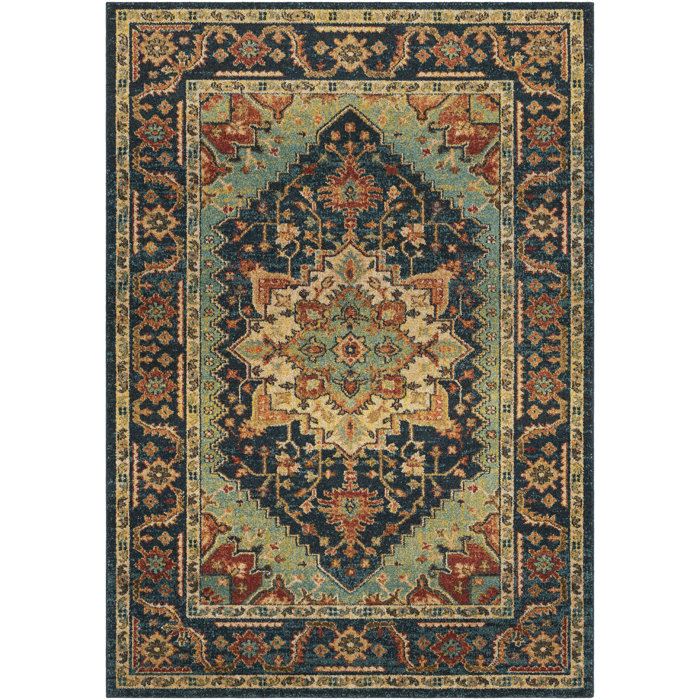 Downs Persian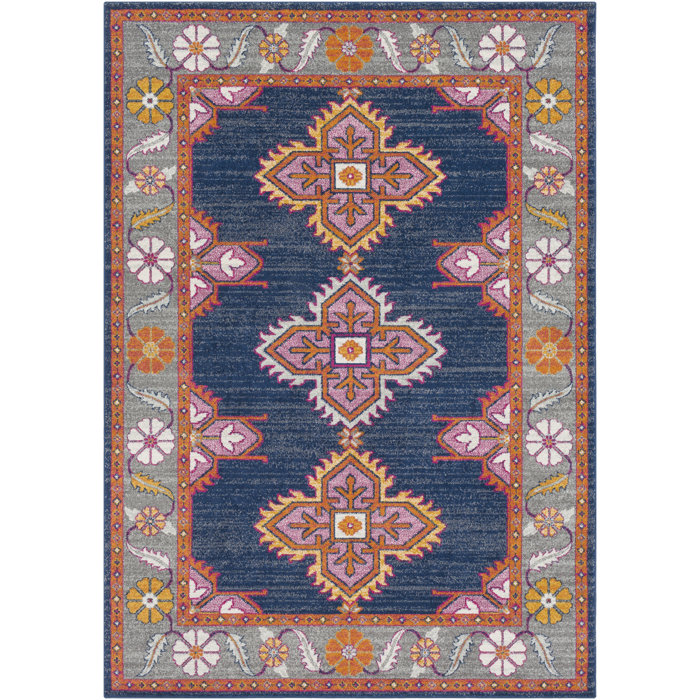 Jana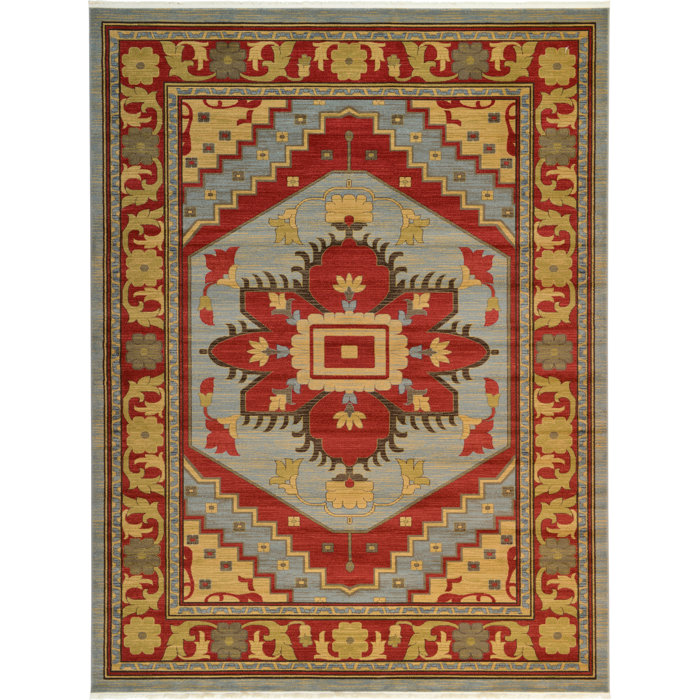 I have an old console table that will be used as a plant stand since this room gets the most light (8 windows plus a wall of windows/french doors) and an old bench that will get a makeover. This will likely be next weekend's project, this weekend I'm playing in the dirt for the first time this year!
Other than decorating, we are also waiting on the window sills (did I tell you they are marble?) to come in and I need to buy a register for the air vent. Finally I've got to paint the trim on the door. All minor details and none that stop us from enjoying the room now!
Here's a sneak peak at what's going on with the exterior. Above the stone will be siding to match the rest of the house. Hopefully weather will cooperate and we'll have the exterior done (minus the painting) mid next week!
The weather this weekend in Morgantown is a fabulous 80 degrees and so we are soaking in as much as we can since it is supposed to snow on Monday!
~Emily
P.S. We ended up going with Sherwin Williams, Rarified Air, for the paint and the brick is Summitville's Olde Salem.